Year 1- Miss Stirk Year 1 Teacher
Hello everyone and welcome to our Year 1 page. Here you will find information about what the children are learning during the half term, tips of things to do to help your child settle into Year 1 as well as a selection of links providing more information about the Key Stage 1 curriculum.
You can help your child get ready for Year 1 by:
practise fastening shoelaces
getting dressed and undressed independently
packing and unpacking their school bag
getting things out of their school bag to give to a teacher or adult
What does your child need in school?
Clearly labelled clothing.
A water bottle.
Reading folder brought in every Tuesday.
PE Kit (to be left in school until the half term holiday).
Physical Education.
PE is on a Monday and Friday.
Please can the children bring their PE into school in a PE bag. Each item of clothing needs to be clearly labelled.
The PE kit will remain in school until the holidays.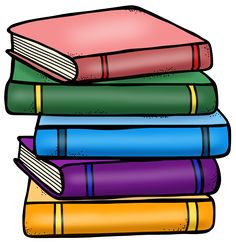 Reading.
We love to read in Year 1 and particularly enjoy reading different types of books. The children have a range of fiction and non-fiction texts to read in the classroom.
Your child will be read with at least once a week in class. We do encourage daily reading, especially at home. Whilst sharing a book together, you can help your child by doing the following:
- discussing the pictures and what is happening, can they predict what will happen next?
- how do the characters feel / behave in the story?
- can they retell the story in their own words?
- can they decode unfamiliar words?
Book swap takes place every Tuesday, please ensure that the reading record has been signed in order for us to swap the home readers.
Homework and newsletters.
Please click on the links below to access the latest homework grid and newsletter.