English
This Spring term, our writing and reading will be inspired by two books - 'The Brilliant World of Tom Gates' and 'The Lion, The Witch and The Wardrobe.' We will be reading both of these books in groups, as a class and through role play.
We will develop our literacy skills by writing in many different styles and formats including descriptive writing, stories, poems, instruction guides and non-chronological reports.
We will work on our spelling, grammar and punctuation daily and also improve our reading comprehension through guided reading sessions.
As ever, we advise parents to do as much reading with children at home as possible. It is also important to try and ask your children questions about their books.
RE
In the first half term of the Spring we will prepare for First Holy Communion. Using The Diocese of Leeds resource 'Heart Speaks to Heart' we will begin to understand how and why Holy Communion is such a special and beautiful gift.
In the second half term we will learn about 'Jesus the Saviour.' As we track through Lent we shall learn about Jesus' sacrifice on the cross and how dying for us frees us from sin and death.
Your text here.
Mathematics
In our mathematics lessons this term we will be improving our understanding of :
Place value(including numbers with two decimal places)
Powers of 10,100 and 1000
Written methods of calculation
Fractions
Mental calculation strategies
Statistics
Converting units of measure and time
Your text here.
Spelling
Here are our spellings, the Term 3A folder includes the weekly spellings they receive every week. Please help your child to practice these every week.
History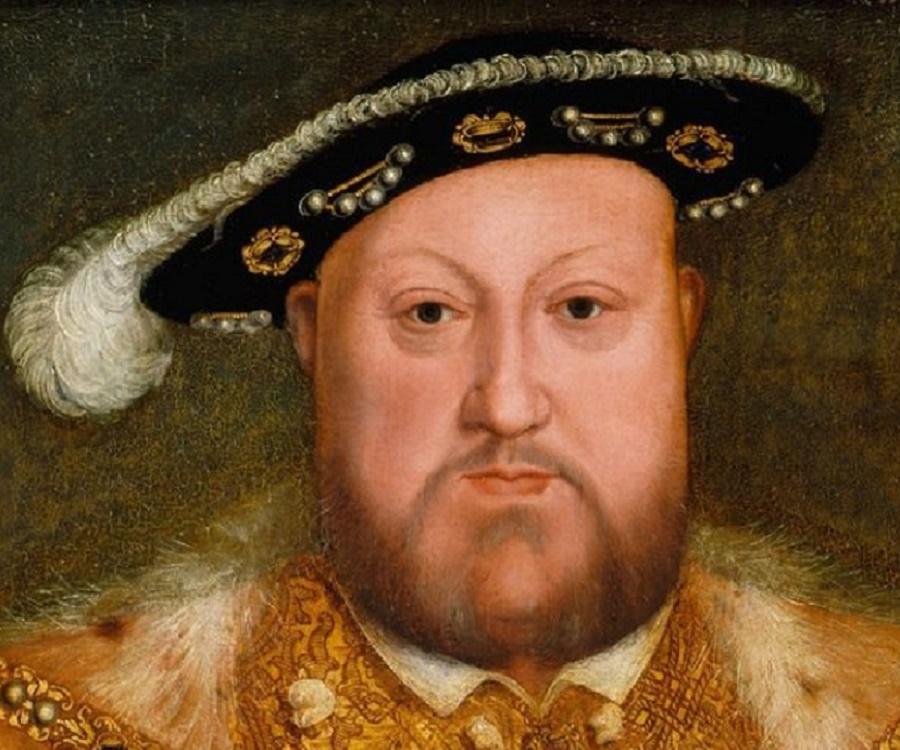 Our History topics this term are 'The Tudors.'
We will discover how the Tudor family came to sit on the English throne and what happened to the previous king, Richard III. We will learn about Henry VIII and his wives and also about his children Edward, Mary and Elizabeth
Your text here.