Welcome to Year 6
We will be working really hard this year to make sure you have a happy, challenging and fulfilling final year.
Important Information
Our PE days are Wednesday and Thursday. Please make sure that children have a suitable indoor PE kit (navy blue/black shorts, a white t-shirt and black pumps) and outdoor PE kit in school.
Homework
Please see the Homework Grid for the activities that the children can complete at home each half term. It is really important that the children read every day for at least 10 minutes and practise their Times Tables and weekly Spellings as often as possible.
English
Reading
Year 6 visit the library on a Friday to swap their reading books. It is important that library books are brought into school every day. The children spend time each week with their 'Reading Buddies'.
Children are expected to read at home as often as possible to encourage their love of reading and to improve fluency. Why not use these suggestions to ask your child some questions about what they are reading?
During this term we will be reading the following books which we will complete a range of different activities about including VIPERS comprehensions.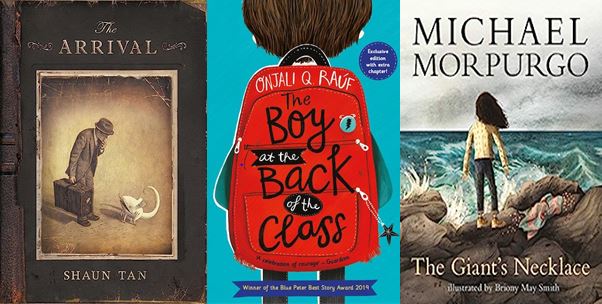 Writing
Throughout Year 6 we will be practising writing a range of different genres. We link our writing to our English texts but also to our Science and Geography work. It can be hard to remember all the necessary features needed for different genres so here is a writing checklist to help!
SPaG
Year 6 are tested on their weekly spellings each Friday. Spelling lists are based on Year 6 curriculum spellings and the rules we are learning in class. It is really important that children learn their spellings so that they can apply them in their writing.
Below, are some websites where the children can practise their spelling, punctuation and grammar.
Maths
Times Tables
The children have a Times Table test every Wednesday and a Times Table Champion is chosen and celebrated as part of our Whole School Celebration Assembly on a Friday afternoon. It is really important that children in Year 6 know all their Times Table facts up to 12 x 12 and also the division facts e.g. 144 ÷ 12 = 12. Please keep practising these regularly at home.
Throughout Year 6 we cover a range of areas in Maths. These include the following:
Place Value
Four Operations
Fractions, Decimals, Percentages
Algebra
Ratio & Proportion
Measures
Properties of Shape
Position & Direction
Statistics
Below, are a list of websites the children can use to practise their Maths.
Science
The topics we cover in Year 6 include:
Animals including humans
Light
Electricity
Living things and their habitats
Evolution and Inheritance
Scientists and Inventors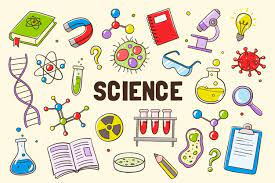 Religious Education
The topics we cover in Year 6 include:
The Kingdom of God
Justice
Jesus, the Bread of Life
Jesus, Son of God
Called to Serve
Faith in Action
We also spend time observing different Feast Days as well as studying Buddhism as our other World Religion.